Bobby Hawkey - Varsity Head Coach

Varsity Head Coach Bobby Hawkey


Coach Bobby Hawkey Jr. has spent his whole life growing up in the Green Hornets organization. He started as a mascot for his Dad's team and then started playing for the Hornets in 1974. In 1979 he played his first season for the Varsity team and that team went on to win the Long Island Championship. Coach Hawkey has coached on the Varsity staff for over 30 season's. He is currently the Football Director and President of the Green Hornets, AAU NY Metro Football Board Member, USA Football Player Safety Coach and the current Varsity Head Coach.
​He is a certified Basic Life Support (BLS) instructor.
Coach Hawkey is also an assistant coach on the 495 Elite Team which is an All Star team of High School players from Nassau and Suffolk Counties.

---
---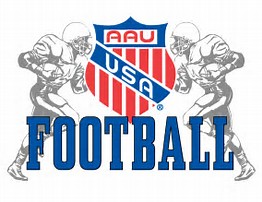 - COACH HAWKEY WINS HIS 3rd STRAIGHT CHAMPIONSHIP -
The Green Hornets Varsity Team wins the 2017 AAU New York Metro
Football Championship at Mitchell Field on December 2nd.
They played the Hudson County Dolphins from Jersey City, NJ.
This is Coach Hawkey's 3rd straight Championship and he has been undefeated for the past three seasons.


---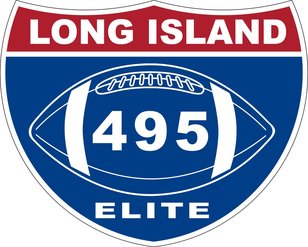 The 495 Elite Team won the
2017 Big East Tournament
in Delaware​ on December 10th.

Pictures from the 2017 Championship weekend
---
VARSITY TEAM WINS THE 2016 LONG ISLAND NEW YORK CITY TITLE
The 2016 Varsity team went undefeated this season
and went on to win the LINYC Senior Division Title.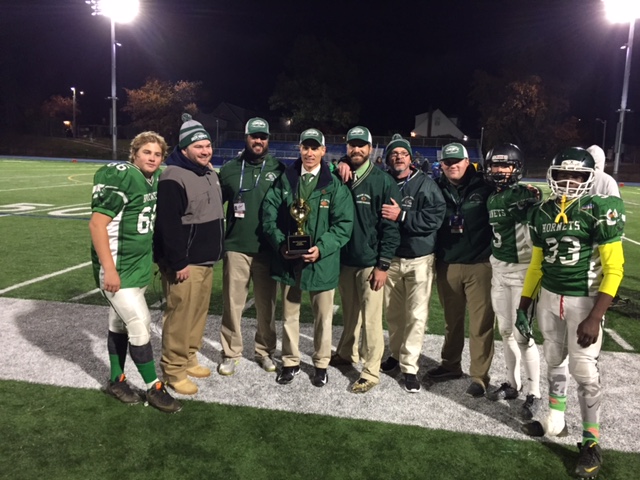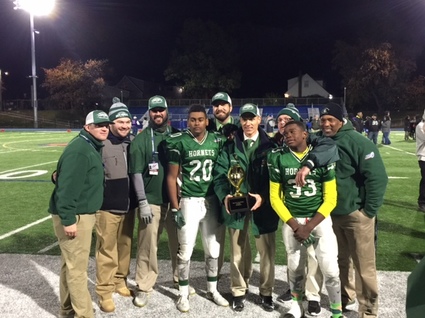 Highlights from the Hornets Awards Banquet
CONGRATULATIONS...

JUAN BURNET ON WINNING THE
BOB HAWKEY ACHEIVEMENT AWARD

MADOCHEE LAVENTURE ON WINNING
THE BUD WOLF ACHEIVEMENT WARD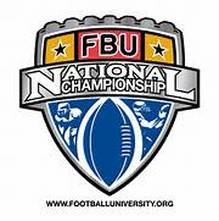 Football University Picks their 2016 Offensive Coordinator
Coach Hawkey has been chosen as the Offensive Coordinator
for the 2016 FBU All Long Island Team.


HIGHLIGHTS FROM FBU IN RHODE ISLAND
VARSITY TEAM
updates.....


2016 LONG ISLAND
NEW YORK CITY TITLE GOES TO THE GREEN HORNETS VARSITY TEAM!!!!!


Varsity Team Finishes Undefeated
The Varsity Team wins the 14U
2016 LINYC Football League
with an undefeated record.




This season the 13 & 14 year olds will be playing in the LINYC league. It will be unlimited weight for linemen and 185lbs for everyone else.



---

Great article in this weeks Herald on Vivian Hawkey...Click below...


---

BOB HAWKEY FOOTBALL CAMP
​DATES WILL BE POSTED SOON
Each night it goes from 6:00 PM to 8:00 PM
You must sign in each night before the start of camp to receive a camp ID Bracelet. This is a non-contact camp...
please wear Shorts, T-Shirt and football cleats.
Any questions please contact Coach Hawkey

Camp is sponsored by:
The Bob Hawkey Foundation-POLAR Fitness-Dick's Sporting Goods

---

CONGRATULATIONS DEVON CAJUSTE
Devon Cajuste has signed with the San Francisco 49er's....
.......Devon is a Green Hornets Alumni who played for Coach Bob Hawkey and Bobby Hawkey. He went on to play at Holly Cross High School under Head Coach Tom Pugh, another Green Hornets Alumni. He played at Stanford University where he has had a successful career at wide receiver.
Update>>>Devon is now with the Green Bay Packers


REGISTRATION FOR 2017 SEASON HAS BEGUN
The Green Hornets Senior Team is open to all 13 & 14 year olds.
The weight limit is unlimited for linemen and 185 lbs. for everyone else. Contact Head Coach Bobby Hawkey for more info at:
516-902-6391 or CoachHawkey@GreenHornetsFootball.com

Coach Hawkey is holding his Strength & Conditioning team workouts one night a week. They started in March and will run until June. If you are planning on playing for the Varsity team this season, I suggest you contact Coach Hawkey.
All workouts take place indoors.


---

Contact Coach Hawkey:
CoachHawkey@GreenHornetsFootball.com



Coach Bobby Hawkey is a certified American Heart Association BLS Instructor.
If anyone would like info on CPR / AED training please contact him at
info@aspFirstAid.com


---

---

Polar Team Pro System is the official training product for the Varsity team.
Our players wear POLAR heart rate monitors to help drive decision making during training and games. We are the only youth football team on Long Island with this advance system.
This is the same system that top NCAA and NFL Football teams are using now.

---
---
Valley Stream Republican Club Honors Coach Bobby Hawkey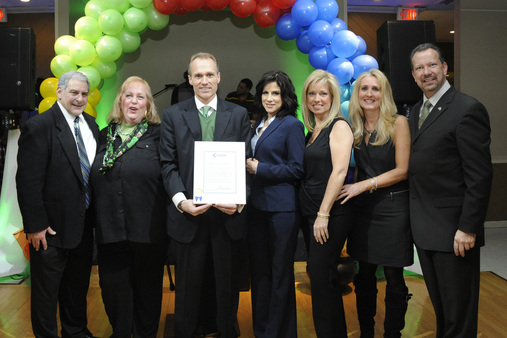 Bobby Hawkey was the 2014 Honoree at this year's St. Patrick's Day Party. He was nominated by the Valley Stream Republican Club and recognized as an outstanding individual who renders significant contributions to the betterment of the community.
He received a citation by Mayor Ed Fare of Valley Stream in recognition and appreciation for the dedication he demonstrates on behalf of the Valley Stream youth.
He also received a citation from the Hon. Brian Curran, New York State Assemblyman. He was recognized as a person who exemplifies dedication, commitment and loyalty to the community of Valley Stream.


---
---