WELCOME TO THE 2011 VARSITY SEASON
This will be the 61st season for the Green Hornets Varsity
---
EQUIPMENT RETURN.........


Anyone who has not returned their uniforms,
please contact me to arrange a date.





2011 Valley Stream Green Hornets Varsity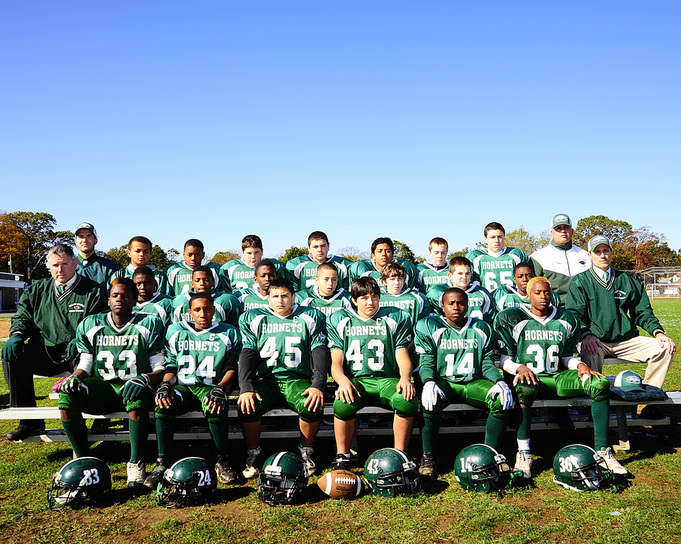 Message from:



---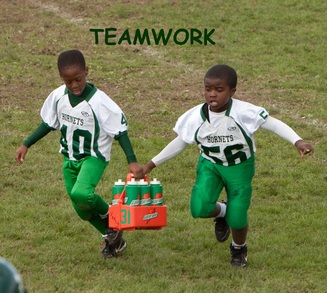 ---


The GREEN HORNETS VARSITY hats are in.
Cost is $20.00 per hat.
These caps have the raised stitching.
See Coach Bobby for the hats.

---
---
Green Hornets Varsity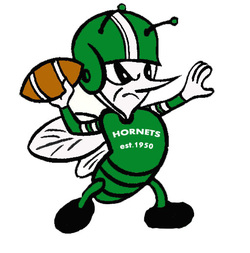 Our Hearts go out to the entire Labeck family with the recent passing of Mr. RON J. LABECK. The Labeck family have been longtime friends of the Hornets since the 70's.
Our thoughts and prayers are with you.

---
---

Directions to Firemans Field are on the bottom of this page.


Any questions you have during the season, you can reach me on my cell at 516-902-6391
or email at
HawkeysHornets@aol.com
---
---