---

2013 GREEN HORNETS VARSITY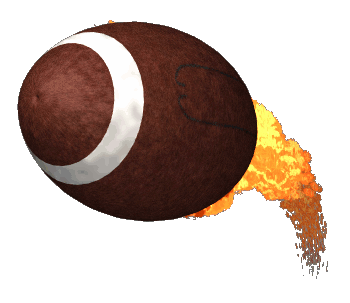 ---
LIFE'S BATTLES DON'T ALWAYS GO TO THE STRONGER MAN
SOONER OR LATER THE MAN WHO WINS IS THE MAN WHO THINKS HE CAN
-Vince Lombardi-
Welcome to the 2013 Season
This is the 63rd year for the VARSITY
---
_____________________________________________
---
FOOTBALL IS EVERYTHING...
IT'S ABOUT HEART...
YOU HAVE TO GIVE IT EVERYTHING YOU GOT.
IT'S NOT ABOUT WHO IS THE BIGGEST....
IT'S NOT ABOUT WHO IS THE STRONGEST...
IT'S ABOUT SOMETHING MORE.
---
---
---
OUR PRACTICE SCHEDULE IS AS FOLLOWS:

TUESDAY
THURSDAY
6:00 PM to 8:00 PM
--------------
SATURDAYS
(aka PASTA SATURDAY'S)
9:30 AM to 11:30 AM
--------------
ALL OUR GAMES WILL BE PLAYED ON SUNDAYS

Please arrive to practice at least 15 min early
We practice RAIN or Shine...
In the event of bad weather, we go inside the field house and do classroom.
YOU CAN ALWAYS CALL ME TO DOUBLE CHECK.


--Below is where we practice and the HORNETS home field--
Fireman's Field
123 Albamare St, Valley Stream, NY 11580

---
Message from Head Coach Bobby Hawkey:


Welcome to the 2013 season....Coming off the 2012 Championship we have a lot of hard work a head of us to repeat what we did last season.
We are all looking forward to seeing each one of you this year. Let's all work hard as a team and have another great season. See you on the field..........
---
---
---